Hit noise where it starts. The engine compartment.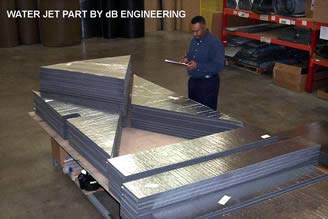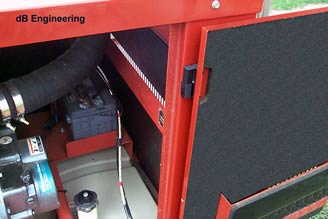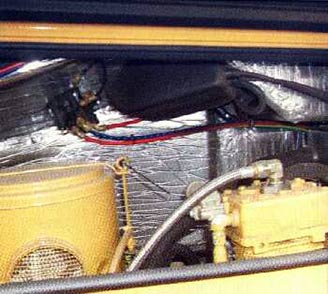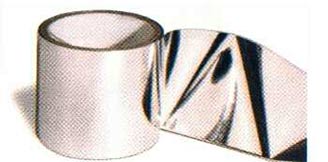 Edge Seal Tape
Covers seams and edges to give a water & dust proof barrier.
Product Information
Reinforced Mylar with Adhesive
Eliminates reverberant noise that builds up in engine compartments. Reflects radiant heat & will stand up to wash guns.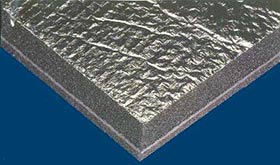 Reinforced Mylar with Barrier
and Adhesive
Gives an added punch to noise reduction when placed on the bottom of the cab and any common walls with engine compartment & cab.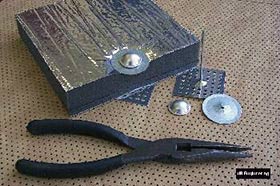 3 Piece Anchor Kit – Aluminum